New: Our Basic Qualification ip Ab-Initio Certificate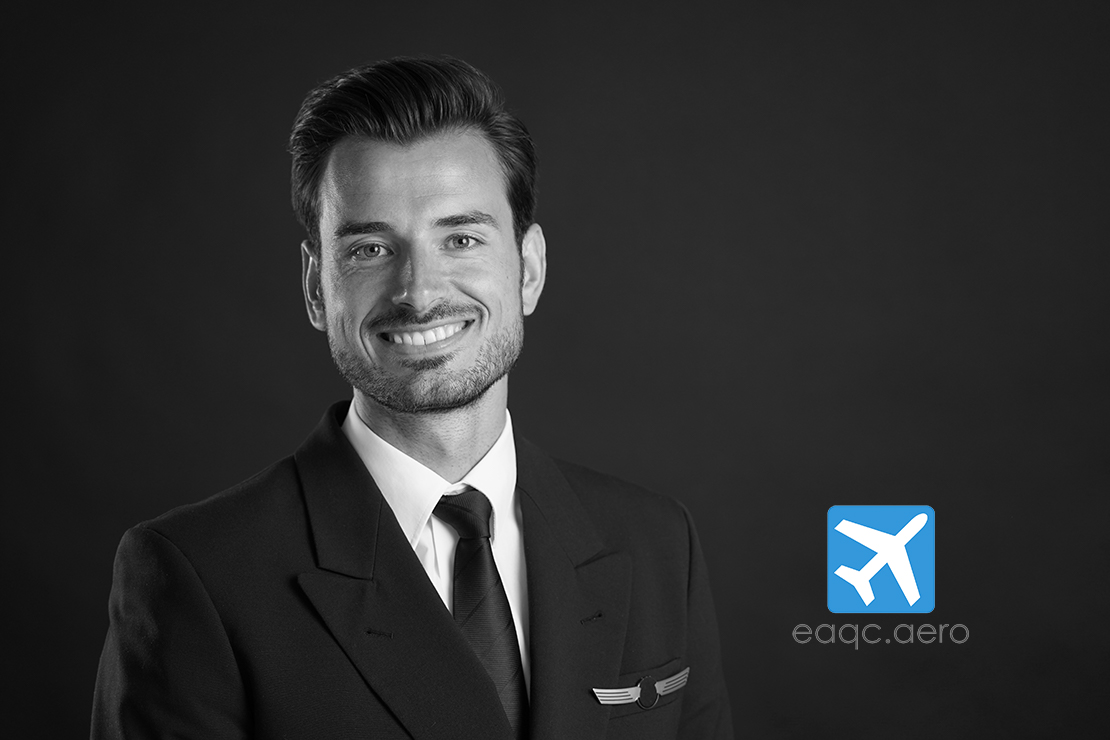 Basic Qualification ip Ab-Initio Certificate for Ab-Initio candidates
With the Basic Qualification ip Ab-Initio, we offer you the opportunity to qualify today for future training at one of our partner flight schools. The Basic Qualification ip Ab-Initio is a product at the highest level. It meets the recommendations of IATA, the interest group for airlines active worldwide, and the legal requirements and standards of EASA, the European Aviation Safety Agency.
The Basic Qualification ip Ab-Initio is currently valid for 24 months and is recognized as a necessary performance check at our attractive partner flight schools. High costs for flight school training usually mean a high level of motivation and a financial risk. Test your performance, your skills and your psycho-motor skills. In this way, you can eliminate many risk factors for your future professional life as a pilot even before your flight school training. The Basic Qualification ip can be repeated after 3 months.
The Basic Qualifcation ip Ab-Initio includes all relevant test procedures, the testing of your psycho-motor skills (MOZARD) and the completion of a personality questionnaire.

The following test procedures are carried out in detail:
Technical Comprehension

English Proficiency

Mathematics

Logical Reasoning

Spatial Orientation

Concentration

Mental Arithmetics

Perception

Multi-Tasking

Memory Action

Psycho-motoric abilities

Personality Questionnaire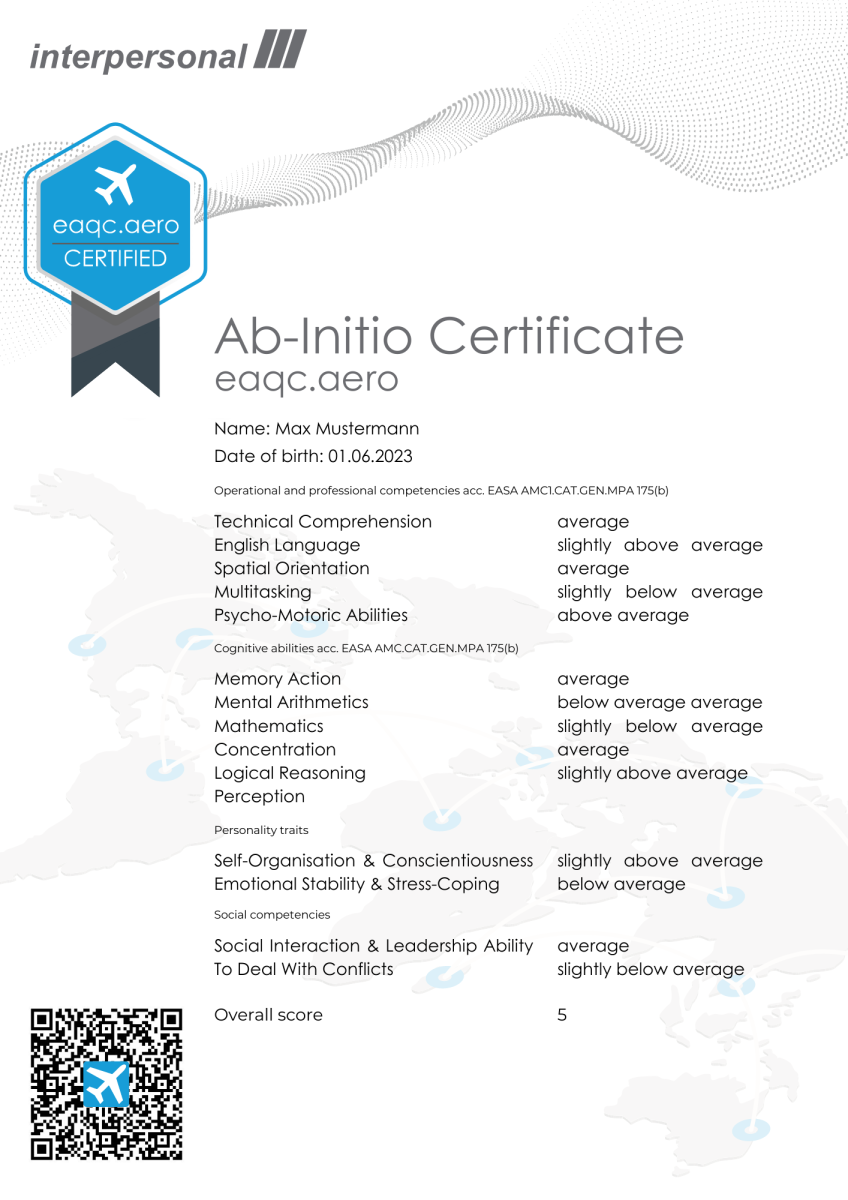 ---
Our Basic Qualification ip Ab-Initio at a glance:
10 modern EAQC test-inventories. EAQC a brand of

interpersonal III

Testing of your psycho-motor abilities

Personality questionnaire

Duration: 1 day in our EAQC-Testcenter

interpersonal III

in Hamburg

Recognized by attractive partner-flightschools

Validity 24 months
Your price: 359,- Euro
Appointments will be available spring 2023.