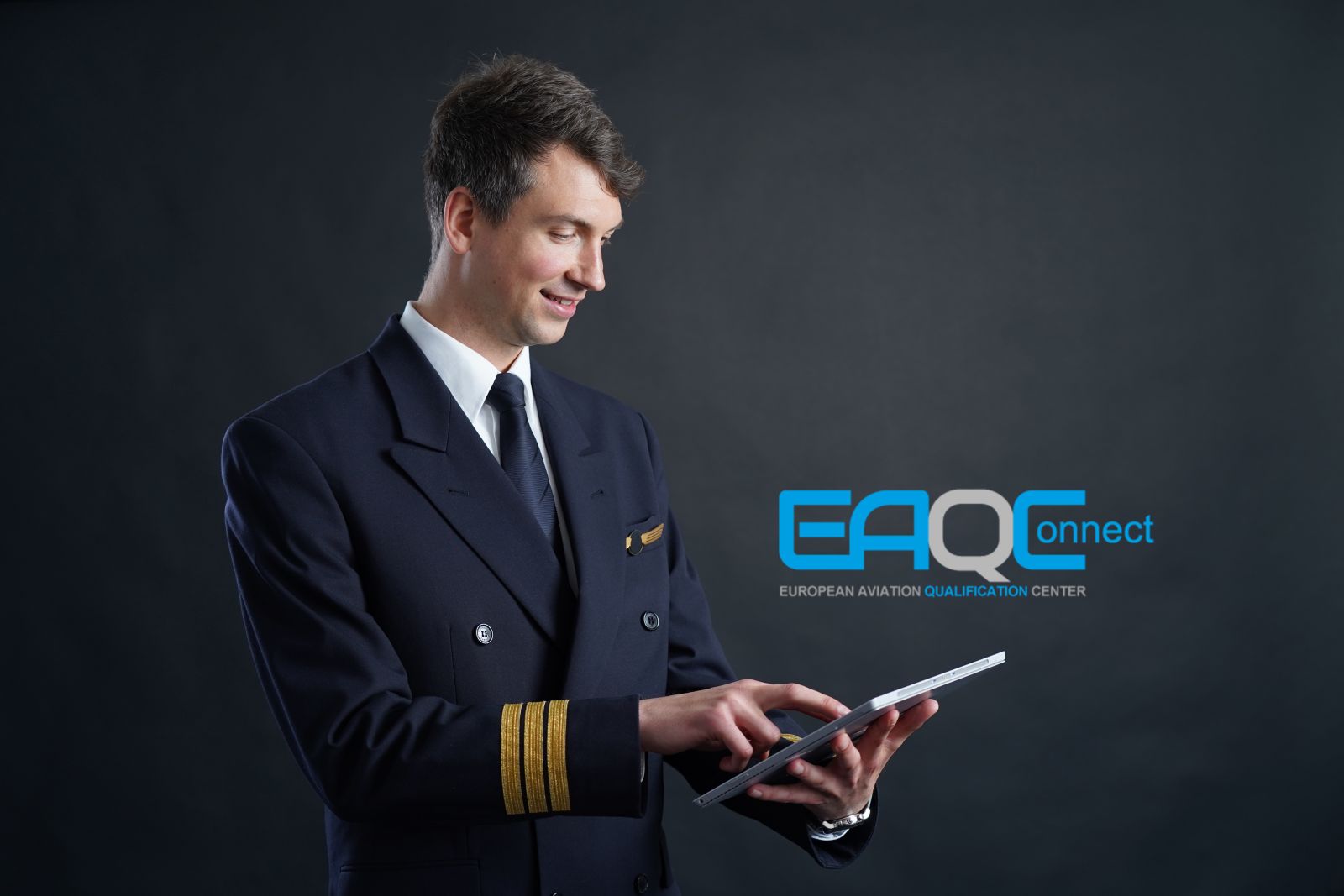 New contactless selection procedures have been developed. Worldwide.
Unfortunately, the crisis in aviation and in our society, triggered by the SARS COVID-19 virus, has now become a permanent feature of our everyday working and living environment. The aviation industry has been hit particularly hard from an economic perspective. Passenger volumes have been reduced by 95%, with dramatic consequences for the aviation industry.

Accordingly, the outlook for the next few years and months is very gloomy. The various scenarios, drawn up by IATA, ICAO and market-leading management consultants, all share the same consensus. Aviation is facing major upheavals and enormous challenges. A glimmer of hope at the moment is offered by the cargo airlines and business aviation operations. These areas of aviation will continue to play a major role in the coming months and may even grow.

In order to meet the demand for suitable selection procedures that meet the requirements of quality, hygiene, distance rules and safety, we have developed new procedures to meet your expectations of a high-quality, economical and reliable pilot selection in these times as well.

In the field of Pilot Aptitude Testing we have developed procedures that can be carried out from any computer. All procedures are tamper-proof, meet the quality criteria of the EAQC and combine established and validated test systems with the challenges of contactless testing.

New! Contactless selection procedures for helicopter pilots.

Our selection procedures are now also available for helicopter pilots! We have extended our expertise to the selection of pilots and developed selection procedures especially for helicopter operating companies. The increasing demand for qualified helicopter pilots due to retirement and fleet growth poses a great challenge for aviation companies in the selection of personnel. Our experience of over 10 years in the industry and our market leadership are a guarantee for quality.
We are pleased to be able to offer you the following procedures:

- Aptitude Testing for Direct Entry Captains

- Aptitude Testing for Direct Entry Captains Helicopter

- Pilot Aptitude Testing for all Aircraft Pilots

- Pilot Aptitude Testing for all Helicopter Pilots
Are you interested?
Do you need advice to cover your demand for qualified helicopter or aircraft pilots?
We would be pleased to contact you in order to give you a binding and comprehensive consultation!