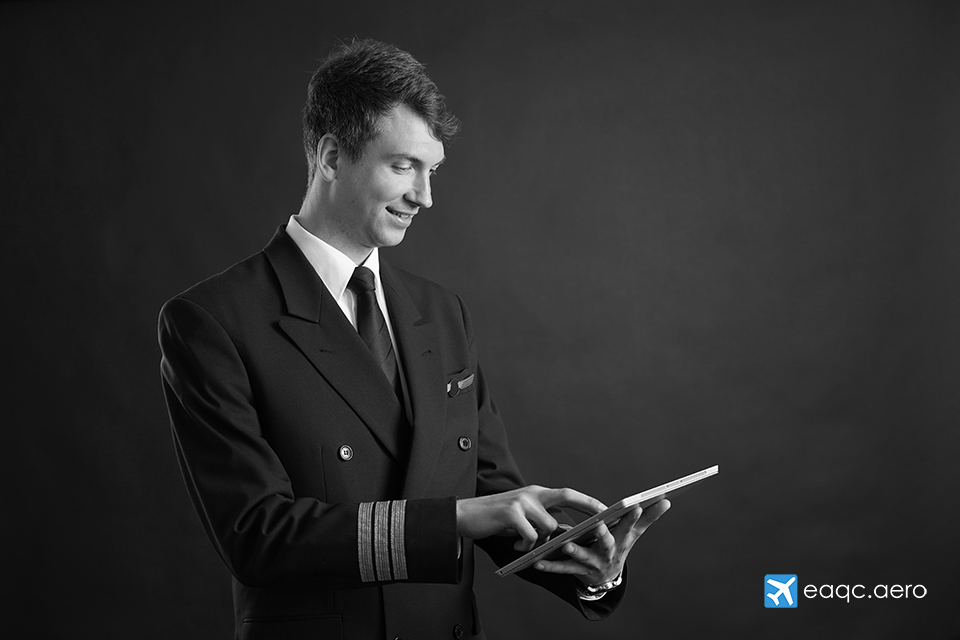 New contactless selection procedures have been developed. Worldwide.
In order to meet the need for suitable selection processes that meet the requirements for quality, hygiene, distance rules and safety, we have developed new processes to meet your expectations of high-quality, economical and reliable pilot selection even in these times. Basic testing and corporate qualification online, anywhere, anytime. Benefit from our expertise in the development of procedures in line with the market in order to professionalize your pilot selection. Use our Connect procedure to save time and travel costs. Our Connect series is the ideal component for your pilot selection, especially for small and medium-sized flight operations.

In the field of ​​Pilot Aptitude Testing, we have developed procedures that can be carried out from any computer. All procedures are tamper-proof, meet the EAQC quality criteria, the IATA recommendations and combine established and validated test systems with the challenges of contactless testing. Use the advantages of our Connect-products, save time and money and secure the best applicants for your company. Our Connect-products save unnecessary travel costs and enable targeted personnel selection even in times of pandemic. We are certain that the Connect products will be an essential part of the selection of aviation personnel in the future. Feel free to contact us, we will offer you tailor-made solutions.
Are you interested?
Do you need advice to cover your demand for qualified aircraft pilots?
We would be pleased to contact you in order to give you a binding and comprehensive consultation!